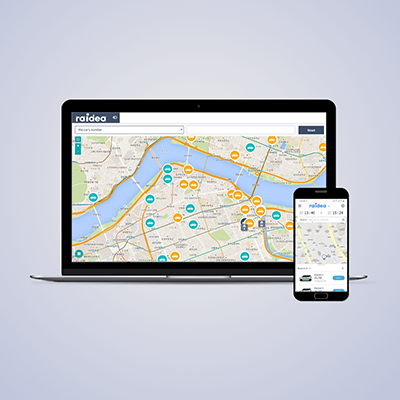 Mobility Service Platform
RAiDEA's mobility intelligence is at your fingertips. We can help your business grow and scale-up with our expertise in data science and experience with global customers around the world.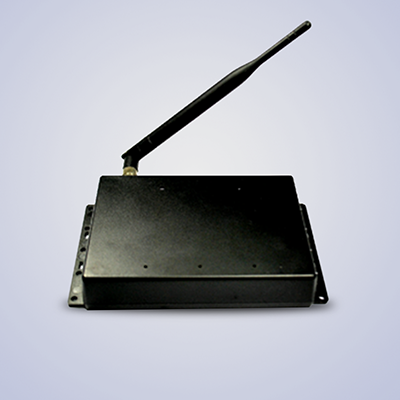 Mobility Device Platform
Every type of transportation, including vehicles, motorcycles, bikes, and personal mobility, can be controlled remotely. It enables operators to analyze drivers' behavior – such as over speeding, rapid accelerating, and rapid decelerating – and to monitor changes in the vehicles' environment.