Home Monitoring Solutions
Monitor Your Home from the Palm of Your Hand
If you're an Airbnb host, consider Staybinder as your IoT app host. From keyless check-in to monitoring and controlling your home remotely, Staybinder will take a load off your shoulders.

Keyless Check-in (Door Lock passwords)
Creating, changing, or deleting passwords is a cinch.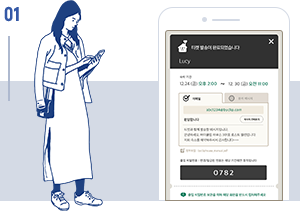 Auto generate your access code.
Access code is securely stored.
Your guest receives the code by email and text.
The code is canceled automatically when the guest checks out.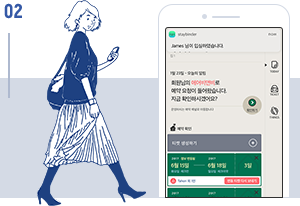 Know when your guest checks in.
You get a notification the first time the door is opened.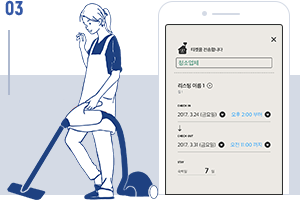 Managers get temporary access codes.
Keep your own code for yourself.
Create and share a temporary code with a manager or staff.
Smart Home through IoT Devices
Monitor your home from the palm of your hand.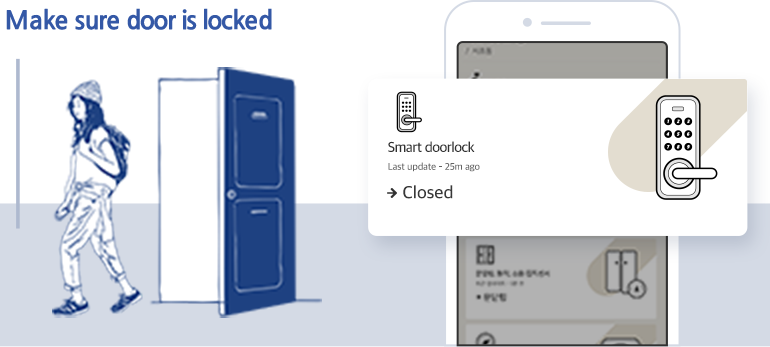 See that the door is locked.
You always know whether the door is closed or opened.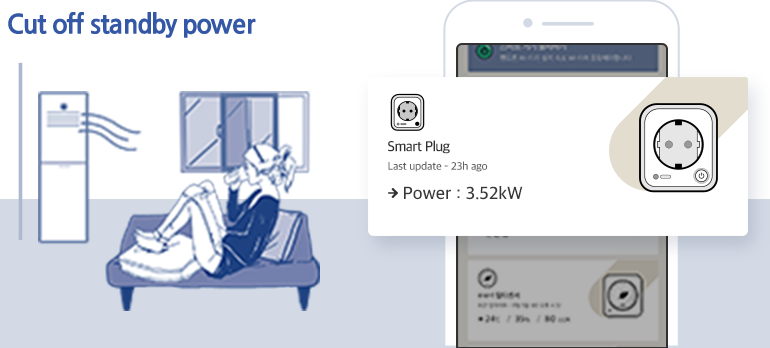 Save electricity.
Once guests check out, cut off standby power by switching the Smart Plug off.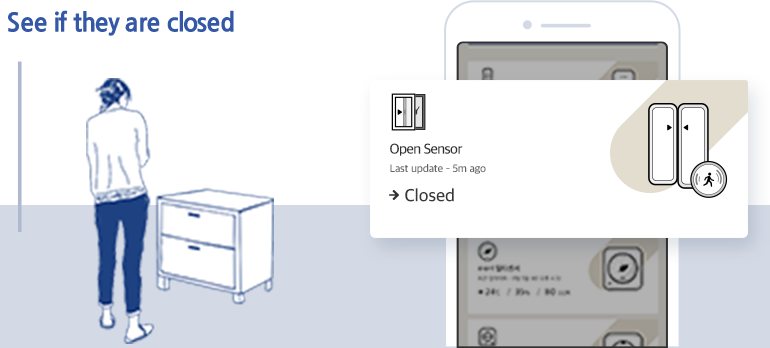 Know when things move.
With contact sensors, you can monitor when a furniture is moved or a window is opened.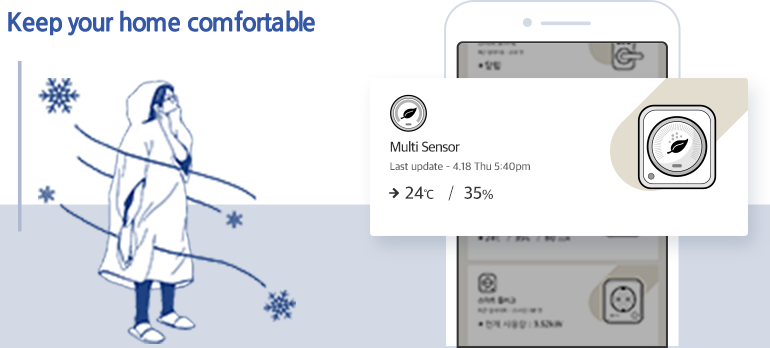 Keep your home cozy.
Monitor your home's room temperature, humidity, and brightness in real time.
IoT Devices in Action
Staybinder connects all the devices essential in managing your property.