Mobility Device Platform
Every type of transportation can be controlled remotely.
Car Sharing Device
Every type of transportation, including vehicles, motorcycles, bikes, and personal mobility, can be controlled remotely.
It enables operators to analyze drivers' behavior – such as over speeding, rapid accelerating, and rapid decelerating – and to monitor changes in the vehicles' environment.
It also supports a variety of accessories that can control vehicles even when the network is not connected.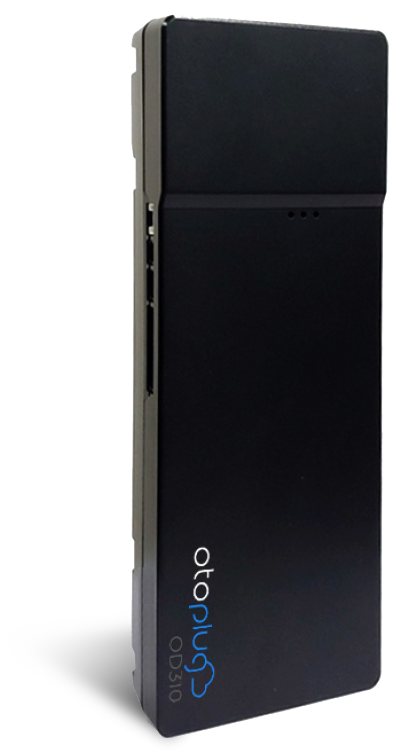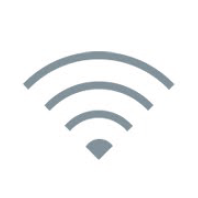 Connectionless and connection-oriented operation support
A variety of door control methods
Vehicle control through BLE of smartphones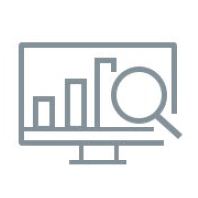 Driving data and events transmission
Remote management of reservation information
Door control and lock status reporting
Mobileye ADAS output data collection and reporting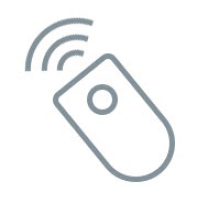 Door/ Horn /Hazard /Auxiliary power output control
Anti-theft function via fuel pump or starter key control
Wireless monitoring and alarm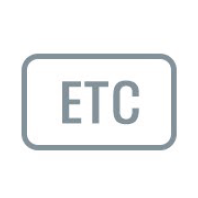 Remote system setup
OAP (Over the Air Programming)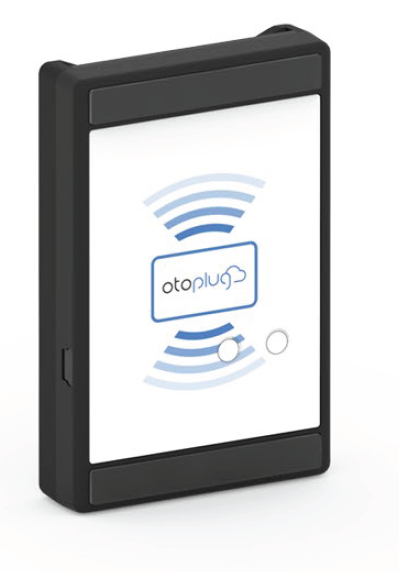 RFID Card Reader
Supported Protocol
ISO14443 Type A
ISO14443 Type B
ISO15693
FELICA
IS018092
Supported Card
CASHBEE
XCASH
MIFARE
T-MONEY
Air Quality Module
PM (Particulate Matter)
1.0 / 2.5 / 10 (μg/m3)
TVOC: 0ppb ~ 1187ppb
eCO2: 400ppm ~ 8192ppm
Temperature and humidity
Audio output function
3-color LED x 1, normal LED x 3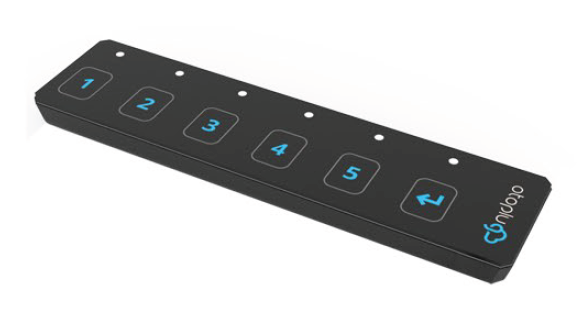 Touch Keypad
Capacitive touch
TOTP based operation
6 x button & touch LED
Attached to the inner side of the automotive windshield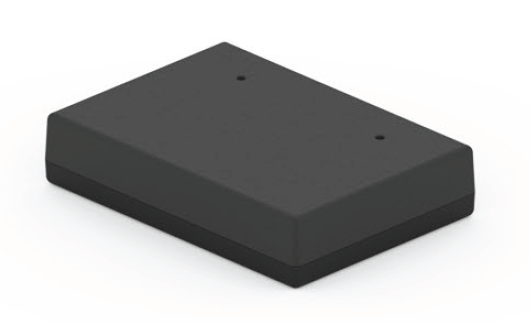 Smart Key Module
Smart key PCB fixing and wire soldering parts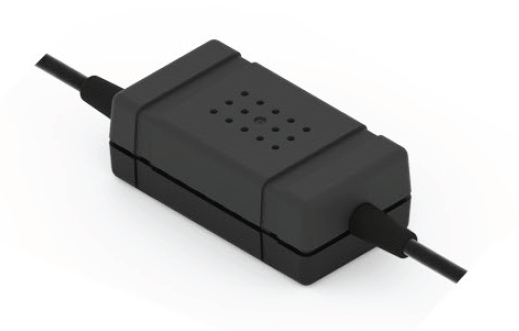 Anti-Theft Module
Fuel pump or cranking signal on/off control
IVI (In-Vehicle Infotainment)
Android device with Quad-core 1.6GHz AP
Built-in LTE modem for OTA update and remote manage
Wi-Fi available in vehicle

DVR Device
The DVR Device can support up to 4 channels, as well as record and save real-time videos and events (deceleration, acceleration, sharp turn, and impact) videos.
It also allows you to collect and monitor video data on traffic conditions, accident situations, and drivers.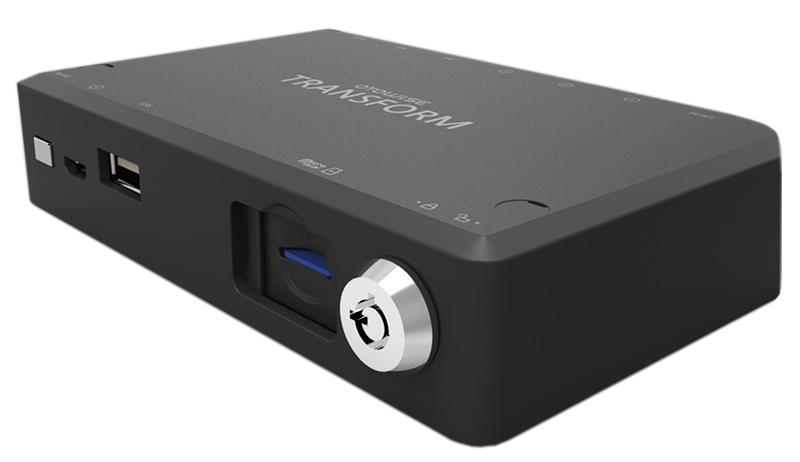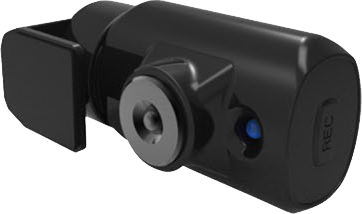 Front/Back Camera (In-dash)
Full HD (1920×1080), HD (1280×720)
Security LED
Built-in Microphone (front camera only)
Manual recording button (front camera only)
– Manual recording
– Microphone on/off
360° rotation available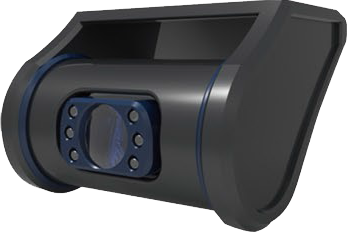 External Camera (Outdoor)
HD (1280×720)
Infrared LED
5 IR LEDs
Waterproof design
Automatic light sensor
DVR Platform
OTORIDE DVR FMS is a Humax video control platform that provides fast service and allows you to build systems. It also provides an exclusive viewer for multi-channel video viewing.