Mobility Service Platform
One Platform, Multiple Services
Meet RAiDEA, Humax's New Intelligent Mobility Service Platform
RAiDEA's mobility intelligence is at your fingertips.
We can help your business grow and scale up with our expertise in data science and experience with global customers around the world.
RAiDEA's software matches any hardware with a cloud-based, API-centric architecture that enables operators to easily integrate and scale up their businesses.
Business Intelligence comes from our unique understanding of mobility scenarios and patterns that enables tracking and optimization of business revenues.
Our ability to anticipate end-user demand across multiple spectrums unlike any other comes from artificial intelligence proficiency and real-time analytics of valuable data.
We can help you at every turn.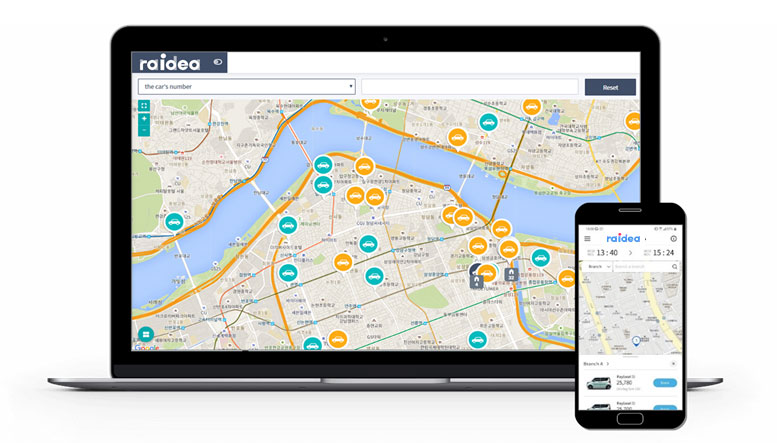 RAiDEA helps you advance your mobility solution or build one with developer's SDK service that is beneficial to operators and participants as well as users.

RAiDEA builds bridges to other organizations needed to make the integrated mobility platform work.

With RAiDEA, designing and building the complex system and connecting multiple mobility services with real-time tracking and user analytics are seamless.
Benefits
RAiDEA supports a wide variety of operating models with different requirements for rate models, user management, location management, and authorization architectures. RAiDEA allows you to simulate, test, and optimize business models and expand your business.

RAiDEA tracks, analyzes, and improves the efficiency of your service operation with a real-time monitoring system. Our platform offers data-driven business insights that provide effective utilization of fleets, optimizing vehicle life cycle and productivity.

Our mobility service platform is designed for intuitive marketing channels and real-time customer inquiry. It's easy for service operators to start promotion and campaigns for targeted segments and interact with customers.

Our integrated ERP is convenient and easy to use. Simply register and manage all your assets with continual analytics on vehicles, parking stations, devices, navigation systems, insurance, payments, human resources, and much more.

Various types of payment can be readily integrated. Service operators can offer cardless or cashless service with our payment system.

RAiDEA supports all mobility business models, enabling operators to grow their revenue. Our unique simulation can be used to test trip, duration, and seasonal events to forecast how revenue changes accordingly.

Operating a mobility business requires reliable partners to manage the service as a team. Without the hassle of complicated work process, service operators can manage their service more efficiently and seamlessly.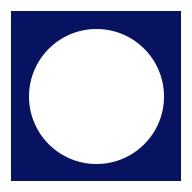 Reliable Technology
Our cloud-based platform provides total operational control, combining powerful management based on real-time analytics with optimized fleet operations and automated payment.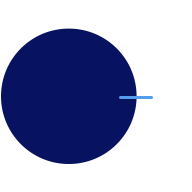 User Engagement
Seamless app experience and regional privacy compliance keep users engaged in the service, providing reliability and convenience through both technical and operational measures.

Ready to scale
A complete turnkey solution offers all required services for new and existing mobility operators to easily expand and monetize their business from shared mobility to corporate car sharing and micro mobility.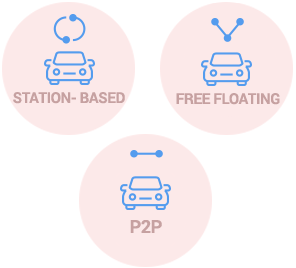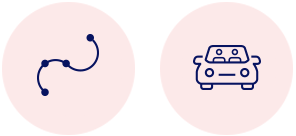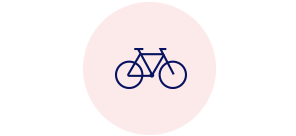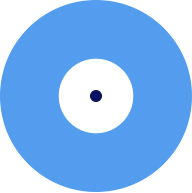 ONE PLATFORM
One platform, multiple solutions to grow your business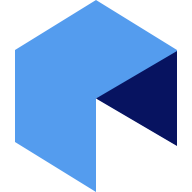 STABILIZED SERVICE
Stabilized service operation with constant SDK upgrades

FLEXIBLE PRICING
Flexible pricing enabled by AI & visualized simulations

INTUITIVE & EASY
Intuitive & easy-to-use mobile app and back office

STATION-BASED
Offers predictability to roundtrip drivers with dedicated spaces for vehicle pick-ups and returns
Allows easy-to-set stations for cars searching for a parking lot
Creates revenue to offset operating costs for stations
Offers demand prediction and re-balancing fleet backed by AI and big data
FREE FLOATING
Meets consumer demand to make getting around easier and quicker
Can be developed as an autonomous car sharing service in the future with our proven vehicle delivery and pick-up algorithms

P2P
It's the "Airbnb" for cars that enable car owners to rent out their cars when they are not in use, translating to zero cost for operation and maintenance.
Just plug and play for any brand of car.
It's a platform backbone with insurance plans based on data analysis specialized for P2P.
Any third party for car cleaning, charging, or parking can participate.
CORPORATE CAR SHARING SOLUTION
A solution for your employees to travel in a safe, innovative and efficient way
RAiDEA offers a unique Corporate Car Sharing solution for your company fleet.
KEY FEATURES
RAiDEA offers a suite of shared mobility solutions for your fleet.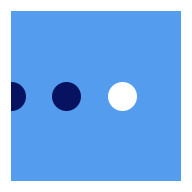 READY TO USE
Ready to use and completely manageable via app and web

PLUG & PLAY
Flexible pricing enabled by AI & visualized simulations

CUSTOMIZED WEB
A customized web with detailed reporting and statistics for your company's operational team
KEY BENEFITS
Companies will be able to optimize their fleet management and significantly reduce fleet idle time and related costs over the long term. They can also offer their employees an attractive mobility solution.


CORPORATE CAR SHARING
Reduces the total cost of mobility and use of extra-fleet vehicles
Optimizes the use of the company parking
Saves in-time and resources through advanced vehicle management with detailed reporting and cost center allocation
Generates new source of income by assigning cars to employees while off-work or sharing them with other parties
Enhances corporate social responsibility to decrease car renting burdens, reducing carbon footprint for a greener environment
MICRO MOBILITY SOLUTION
A proven ecosystem ready for micro vehicles in urban environments
RAiDEA supports intelligent operations for e-scooters, e-bikes, segways, and others every step of the way.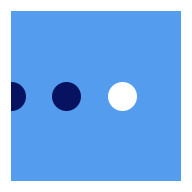 USER-FRIENDLY INTERFACE
Your service launched with our user-friendly interface in white label user apps

USER EXPERIENCE
Seamless user experience through quick and easy reservation and rental

DATA ANALYTICS
Real-time, optimized data analytics that enable spontaneous micro mobility sharing

MICRO MOBILITY
Offers last mile mobility for user convenience in urban settings
Reduces operational costs with rebalancing and higher utilization backed up with big data and AI
Our Mobility Solutions in the Media
Humax has announced that it has entered the vehicle mobility market with a total mobility solution, including a service, device and hub platform. The company offers a range of core technologies in the field of integrated mobility, including shared mobility, commercial vehicle fleet management, parking lot operation and EV charging, and has strategically acquired and invested in related businesses globally, including Asia and the Middle East… more >>

Contact us for Mobility Service Platform